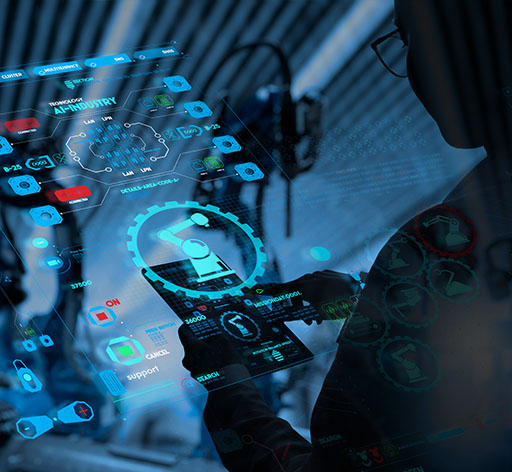 Central European Automation Holding
Central European Automation Holding (CEAH), established by Oriens Investment Management (Oriens), is a strategic building project to build the regional leader in the exciting area of Industrial Automation.
CEAH is a portfolio of complementary companies, recognized market leaders in their primary focus areas, with a comprehensive, complex, and complete set of solutions, services, and capabilities –  from machine building to engineering services,  from industrial services to production availability services, from process optimization services to complete tasks and process automatization solutions, with coverage of all stages of the solution lifecycle – from initial idea and design till assurance of continuous operation.
Holding concept brings unique competitive value to our customers by enabling access to best-in-class services and solutions in all critical areas of Industrial Automation, fully utilizing synergies between member companies as well as the ability to address all needs and challenges by combining key experts, resources, expertise, and experience, as well as making vital capacity available whenever and wherever required.
We're proud of having key players in their domains already on board.